CERAMIC COATING FOR BOATS
Paint jobs are always prone to damage, but marine gel coat and paint generally endures a greater amount of wear and tear due to the harsh environments it's used in. Find out more about why ceramic coating for boats is a great way to protect your investment.
WHAT ARE BOAT COATINGS?
Ceramic coating is a generic term used to describe a silicon dioxide (SiO2) based glass coating. SiO2 molecules are suspended as nanoparticles in a clear resin mixture of polytetrafluoroethylene (PTFE) and other compounds to provide a UV protective barrier that forms a physical bond with the gel coat or paint of your boat. Through the curing process, the ceramic coating hardens to form a single-layered, high gloss, and extremely hydrophobic shell encasing the exterior of the boat. This barrier preserves the finish for many years and allows for extreme ease of maintenance when tackling water spots, dirt, and scum lines after your trips to the lake. At Bob Moses Ceramic Coating, we specifically use Sensha World Crystal Glow to protect your boat or jet ski from the elements. You invested a lot into purchasing your boat, do not let your beautiful paint job fade out, and protect it with a long-lasting coating applied by a company that will educate you on all maintenance strategies and take care of you if the coating fails.
WHY WOULD I CERAMIC COAT MY BOAT?
You want your boat to keep its shine and luster for as long as possible, and that's precisely what you get with Sensha ceramic coating. Why waste your time on waxes or sealants that won't last longer than maybe a couple of months maximum when you could apply Sensha 8-year Crystal Glow to your boat and anticipate many years of protection and ease of maintenance with one application?
Wax vs. Ceramic Coating
The highest quality wax melts at an ambient temperature of 87℉; ceramic coating has a melting temperature of over 1800℉. Therefore, in areas with extreme heat such as Arizona and Florida your ceramic coat will last, but wax will disappear within the first 48 hours of application above 87℉.
Wax requires multiple layers to be effective; ceramic coating requires a one-time application.
If you are waxing your boat on average 4 times a year, which is the manufacturer average written in boat operations manuals, you will either outspend the cost of a Sensha coating within the first 2-3 years of wax or waste an incredible amount of time doing the process yourself.
Check out how ceramic protects against UV rays and more.
HOW DOES OUR CERAMIC COATING WORK?
The phrase "ceramic coating" in the US is a general term used for coating that is applied to the surface of vehicles for protective purposes. Our product, Sensha World Crystal Glow, is an SiO2 (silicon dioxide) or glass coating, hailing from Japan that is designed to last up to 8 years. SENSHA literally translates to washing and coating your car and is the brand we represent. To put in simple terms, our glass coating is a single layered liquid that suspends SiO2 particles in a clear resin which forms to the shape of the surface it is bonded to and hardens over time. This hardening process takes roughly a week to complete. When the hardening process finishes, your vehicle will have a gloss and shine that causes the paint to appear wet even though the surface has super-hydrophobicity. We have spent years in the industry perfecting our process and our professionals at Bob Moses Ceramic Coating can't wait to share it with you.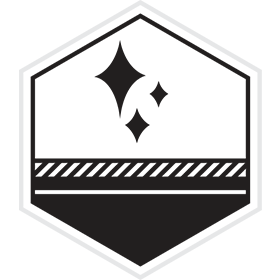 PAINT PRESERVATION
PAINT PRESERVATION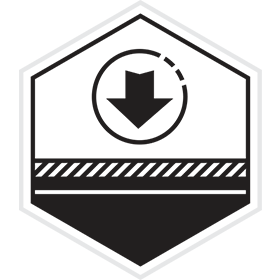 REDUCE COST
IN MAINTAINING APPEARANCE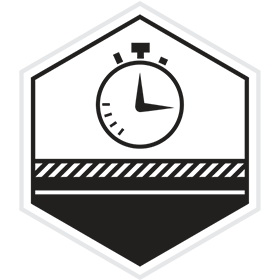 NEW CAR SHINE
LONG LASTING NEW CAR LOOK
SUPER HYDROPHOBIC
WATER REPELLENT & ELEMENTS DURABILITY
HOW EASY IS CERAMIC COATING MAINTENANCE?
Ceramic coating maintenance is simpler than you may think! Simplify your boating experience with Sensha's SiO2 glass coating. With a simple wash after a few trips on the water and a quick wipe down once the day is finished, keep the water spots off and the scum lines clear. Ceramic coating offers the best of both worlds with maximum UV protection and an extremely hydrophobic surface to make maintenance easy. Contact us at Bob Moses Ceramic Coating today!