When you live in beautiful Lake Havasu, you know a thing or two about the sun, the water, and how to have fun outdoors. Just as you protect yourself against the elements, you have to protect your vehicles. At Bob Moses Ceramic Coating, we'll show you how ceramic coating in Lake Havasu City can make all the difference in the world.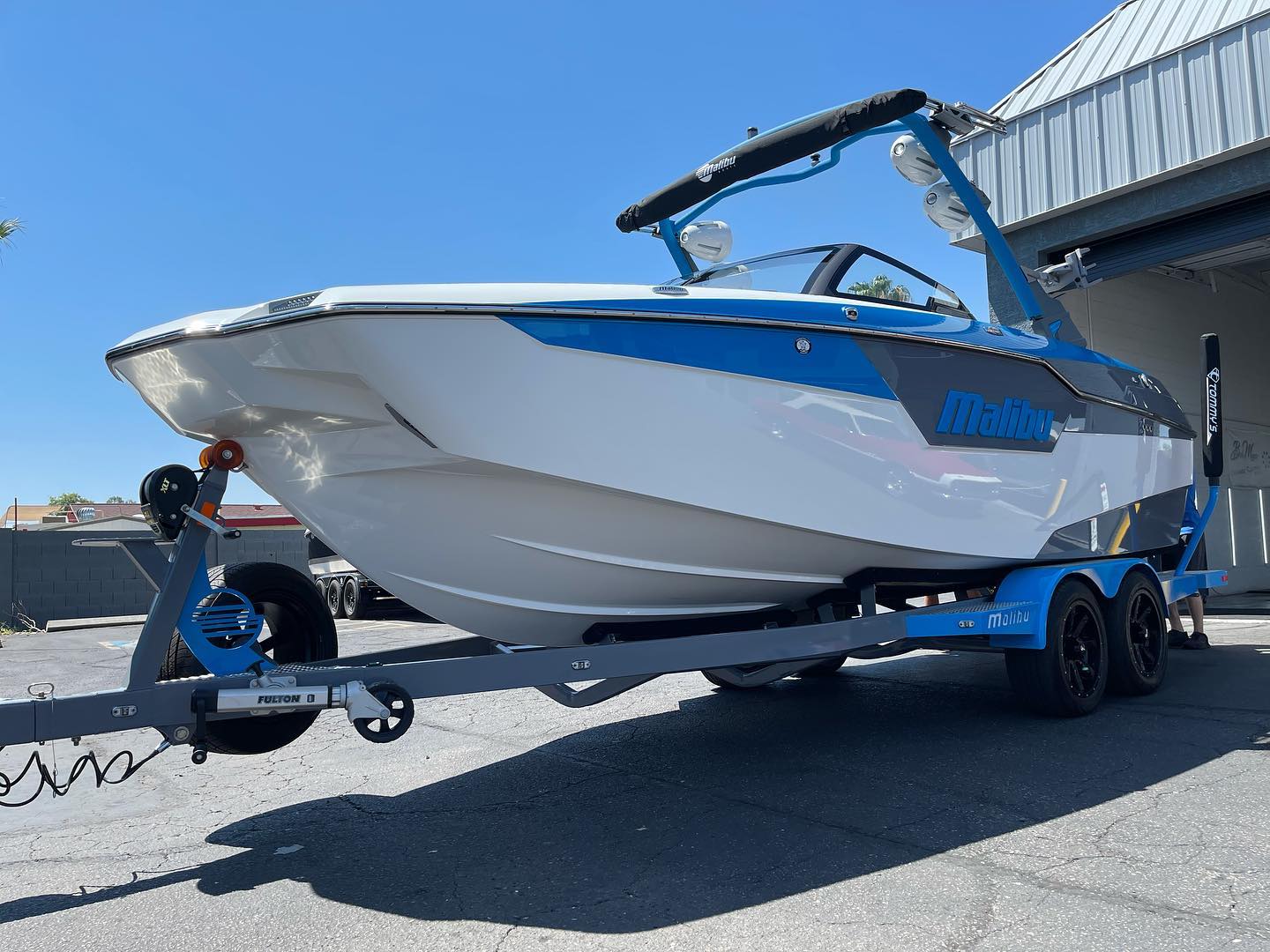 Ceramic Coating for Boats and Jet-Skis
Did you know that even boats and jet-skis can be protected against the elements? Ceramic coating can be applied on all of your favorite watercraft so that they look their best out on Lake Havasu.
Over the years, your paint can start to fade and discolor because of being continuously exposed to the harsh elements – the sun, the water, and all sorts of dirt and grime. The ceramic polymer can create a protective barrier so that you get the long-lasting protection that you depend on.
The best part is that cleaning off your boats and jet skis will be easier than ever thanks to the hydrophobic layer in place.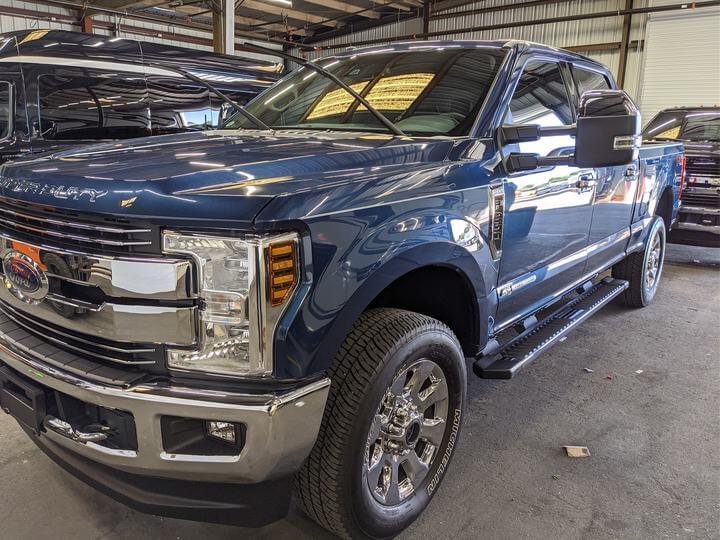 Ceramic Coating for Trucks
Trucks are known to get down and dirty. However, as you drive around town, you're bound to encounter things that will scratch the surface of the truck. Plus, the hot sun can take its toll on the overall appearance of your truck's paint.
With the help of the SiO2 coating that we use, you'll be able to enjoy the beauty of your truck for many years. The truck will be scratch-resistant and the body won't corrode if it gets scratched. Perhaps the best part is that it is going to be easier to clean. Go ahead and get it as muddy as you want. With a bit of water, everything will come clean without any need for scrubbing.
Ceramic Coating for Cars & SUV's
As you drive your car or SUV around Lake Havasu, you're bound to expose it to contaminants in the air, UV rays, and much more. This can lead to chemical stains, fading, and so much more. With a ceramic coating on your car or SUV, you add a protective barrier that is highly durable.
Additionally, you get a glossy finish that can't be achieved with your typical waxing. The car will be easier to clean thanks to the hydrophobic properties of the polymer that we apply to the car's body. With just a spray of water, all of the water-based dirt will slide off, leaving your car looking vibrant.
Ceramic Coating for Semi-Trucks
A semi-truck is one of the first things that people see of a business. It's the way for you to make a first impression. Whether you have one truck or an entire fleet of them, we can offer our ceramic coating services in Lake Havasu.
You're on the road for miles and miles – and you're going to come into contact with bugs, bird droppings, and more. Your paint will be protected by a ceramic coating so you don't have to worry about tiny scratches and chips. Plus, the water-based grime will rinse off quickly.
Considering the miles that you're putting on your semi, you need all the protection you can get from the elements. Ceramic coating will offer protection against chemical stains, UV fading, and more.
Learn More About Ceramic Coating in Lake Havasu
We're proud to use high-quality products to offer you dependable and affordable ceramic coating. We use SENSHA-World polymer that effectively bonds with the paint on your vehicle – and it can last for up to eight years.
When you're ready to learn about ceramic coating in Lake Havasu City, contact us for a custom quote and if we don't pick up right away, leave a message and we'll call you back within 24 hours!