Phoenix is known for its heat. As you drive around town or take your toys out onto the water, you need to consider how you're going to protect the paint. There's no reason to pay for a new paint job when you can opt for ceramic coating in Phoenix, AZ.
At Bob Moses Ceramic Coating, we have professional applicators who can help to give your vehicle dynamic paint protection that offers a premium aesthetic.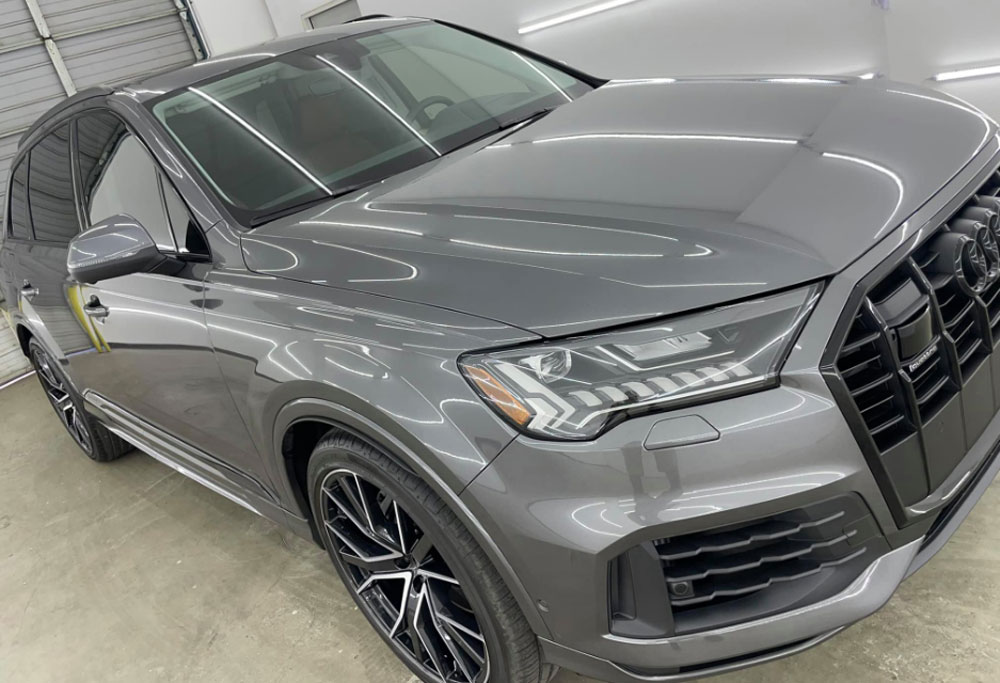 Ceramic Coating for Cars
There are countless benefits to using ceramic coating on your car. If you're tired of waxing, waxing, waxing, let us show you how you can ditch the wax once and for all. You can actually save money and time because of the durability offered by the liquid polymer that bonds to the surface of your car's paint.
With the ceramic coating in place, you get a surface that is glossy, protected against UV rays and chemical stains and is easier to clean.
You'll love how easy it is to maintain the aesthetic of your car. Even washing it will be a joy as you see how quickly dirt washes away.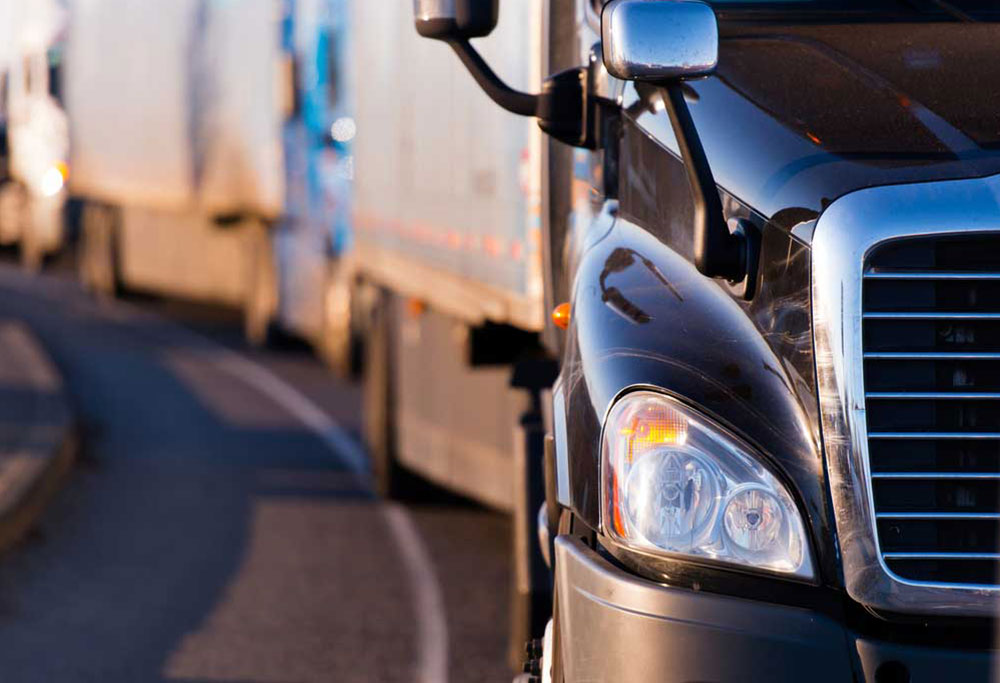 Ceramic Coating for Semi-Trucks
While you might spend more time behind the wheel than admiring the exterior of your semi-truck, looks still matter. It may be your customers who are looking at the exterior – and you want to make sure that it looks its very best.
It can be difficult to manage the appearance of the truck based on the number of miles that you drive. With a ceramic coating, however, it helps to cut down on the maintenance. Say goodbye to waxing. And, with washing, everything comes off faster because the coating serves as a hydrophobic barrier. Water-based dirt and grime will rinse off with ease.
Ceramic Coating for Trucks
You might be used to treating your truck like the rough and rugged vehicle that it is. While it might be dirty and spend a lot of time outdoors, you also appreciate the beauty of the truck when it's clean.
Ceramic coating your truck in Phoenix makes sense for a number of reasons. It offers a glossy finish that is easier to clean. It's scratch-resistant so you don't have to worry so much when you take it off-road. Plus, if there's a scratch or two, it won't cause the body to corrode.
The best part is that as you drive and park under the hot Arizona sun, the paint will be protected against the harsh UV rays.
Ceramic Coating for Boats and Jet-Skis
Whether you spend your time in freshwater or saltwater, watercraft can take a beating because of the harsh environment. The paint can fade over time, leaving your boat or jet-ski looking less than perfect.
A ceramic coating your boat or jet-ski can offer premium protection so that it can defend itself against such things as oxidation, corrosion, the sun's UV rays, and more.
Learn More About Ceramic Coating in Phoenix
Learning about ceramic coating in Phoenix, AZ has never been easier. At Bob Moses, we're committed to using quality products – and that includes SENSHA-World ceramic coating. It offers dynamic protection that can last up to eight years.
Whether you're looking to protect a car, truck, motorhome, or even a boat, contact us. We'll provide you with a custom quote and get you scheduled as quickly as possible.
[contact-form-7 id="5518″ title="Request A Quote"]