Having a vehicle is important in Idaho Falls. Whether it is a car, truck, RV, or semi-truck, you need it to get around. The last thing you want, though, is to have one with faded or chipped paint. But how can you go about keeping that from happening? It can feel frustrating at times. You want to both protect your vehicle and make it look great. If you get SENSHA ceramic coating at Bob Moses Ceramic Coating, you can achieve both of those goals. Our professional team can efficiently put a ceramic coating on your vehicle and then you can go out and enjoy driving, knowing that your paint will look great for many years.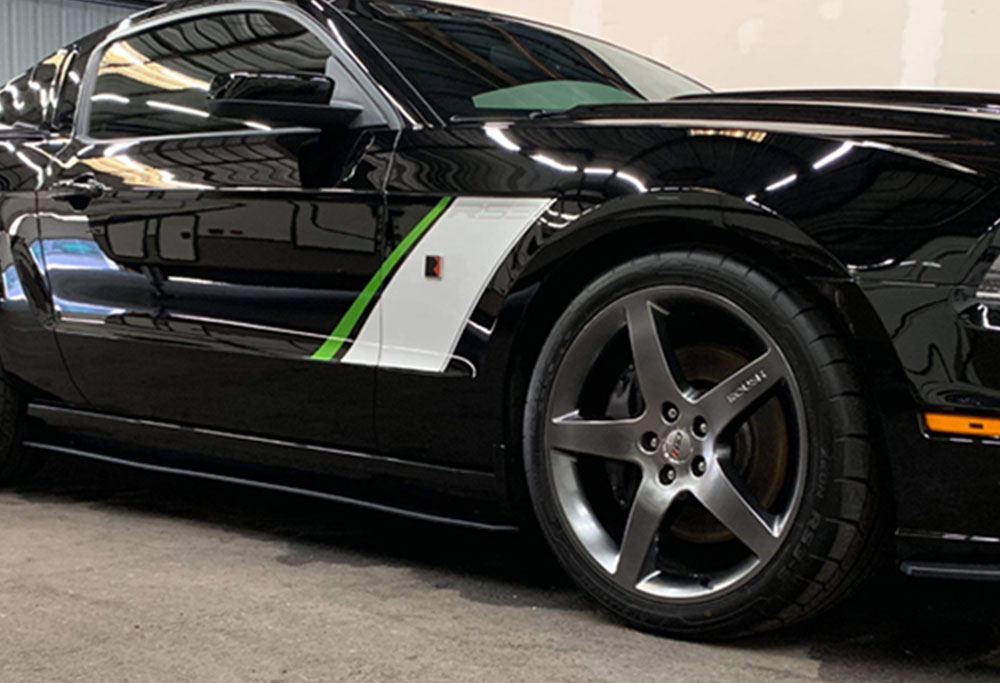 Ceramic Coating for Cars
Since you will be driving around Idaho Falls a lot, you need to have the extra protection of ceramic coating for your car. It will have the sun beating down on it a lot, and those IV rays can cause the paint to fade. Instead of having that happen, you can keep the vibrant colors of the paint by having us put on a layer of ceramic coating. There will be a glossy appearance that will make your car look even better. The last thing you want to do is to have to pay a lot of money so that you can get a fresh coat of paint for your car. The price could reach thousands of dollars. Instead, you would be better off investing that money on a ceramic coating. Our skilled workers will put on a coating that will be both scratch resistant and hydrophobic. You will be able to easily clean water-based dirt off the car so that you can ensure that your car looks its best all the time.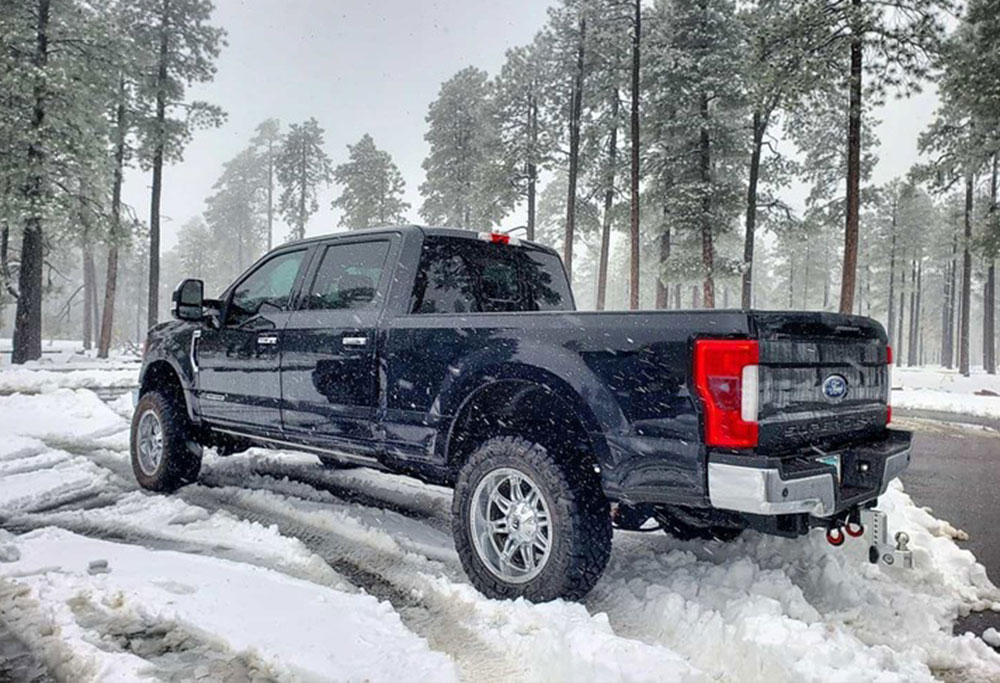 Ceramic Coating for Trucks
Your truck is important to you – you need it to drive all around Idaho Falls or other parts of Idaho. That means you are going to be spending a good amount of time under the rays of the sun, which emits UV rays. There's also going to be a lot of dirt, bugs, and other road conditions, all of which could be rough on your truck's paint. Dirt and mud alone can detract from how your truck looks. Having a dirty truck can make it lose its shiny luster very quickly. While your paint can be somewhat durable at first, it can get faded and stained. If you get ceramic coating in Idaho, you will be giving your truck durable protection and help you be able to enjoy spending time on the road without worrying about how the outside is looking.
Ceramic Coating for Semi-Trucks
A semi-truck ceramic coating will help your truck look great when it is on the road. People will look at it while you are driving it. It acts as a billboard for your company … and having semi-trucks with faded paint and chips from road conditions does not look good. Contact us at Bob Moses Ceramic Coating so that we can get your semi-truck … or even a fleet of them … protected against the elements. By doing this, you will be saving yourself time from having to wax these trucks every several months. Instead, you can enjoy the durability of ceramic coating. This is long-lasting and you can rest assured that your semi-truck will look fantastic while you spend those hours on the road. The coating also makes cleaning easy – all you will have to do is do a jet rinse so that the dirt will be quickly gone.
Ceramic Coating for Boats and Jet Skis
When the weather gets hot, do you like to spend time at Snake River or Gem Lake or similar places nearby? There's nothing like idling on a boat and enjoying the sounds of the water around you. You might like fishing or just riding around on your boat. If you prefer a little more speed, Jet-Skis are just as fun. But that time in the water can be tough on the paint and the sun can be equally unforgiving. That is where ceramic coating on your boat can be extremely helpful. Yes, marine-based vehicles can benefit from getting this. Both of these can cost a good amount of money and you can view this as a way to protect your investment. That way, you will be able to enjoy your time out on the water and not be worried about the elements – the ceramic coating will give you great defense against corrosion, oxidation, UV rays, and other things.
Learn More About Ceramic Coating in Idaho Falls, ID
At Bob Moses Ceramic Coating, we have expert workers who are ready to help you learn more about what ceramic coating can do for you. Our prices are excellent and will not strain your budget. You will be able to have an excellent looking vehicle that will keep looking like that provided you do simple things like jet cleaning them. You can contact us today to learn more about ceramic coating. We are ready to help the residents of Idaho Falls. If we don't answer when you call, leave a message and we will get back to you within 24 hours!